Manzanillo is a Pacific Ocean port city and resort town in the Mexican state of Colima. It's the site of 2 bays, Bahía de Manzanillo and Bahía de Santiago. The latter is known for beaches such as Playa La Audiencia, with calm surf for water sports. The waters off the coast have numerous coral reefs, shipwrecks and other dive sites. With a high concentration of sailfish and marlin, the area is also known for deep-sea fishing. It is known as the sailfish capital of the world,  and the season runs from November until March.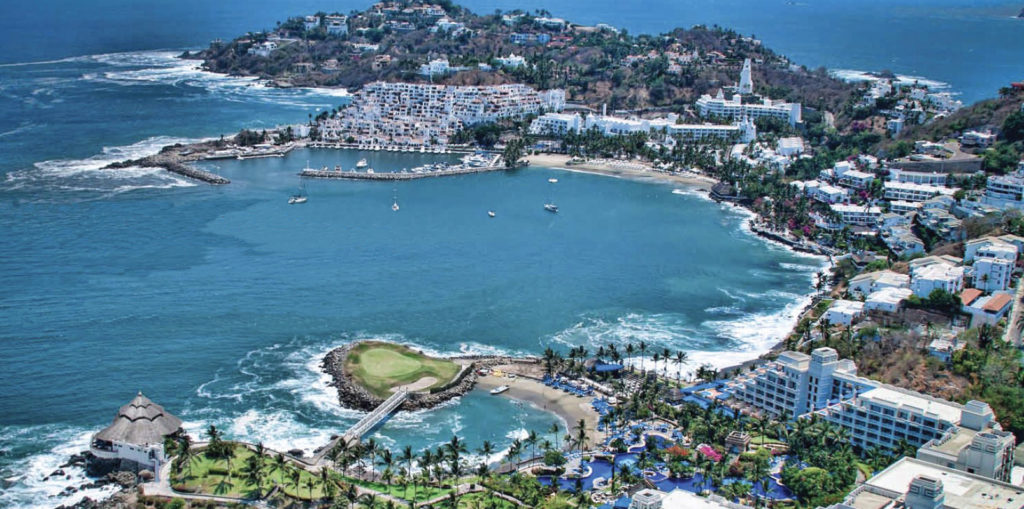 Weather
The most popular time to visit Manzanillo is from October to May, when the daily temperatures, lows to highs, are from 68 to 88 degrees Fahrenheit, and the chance of precipitation is from 0 – 5%. The rainy season is from June to September, with warmer temperatures from 80 to 90 degrees Fahrenheit. Historically, September is the wettest month, and April is the driest.
If you would like more information about Manzanillo, contact our house manager.